Wayne Pressel - Foreclosure Attorney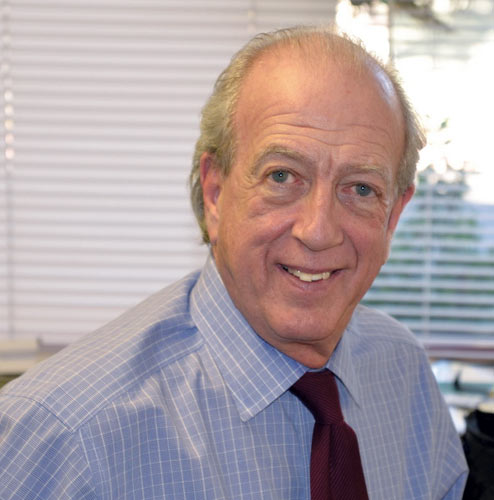 There are facts of my background that I want you to know about my life as a lawyer:
I began practicing law when I was in law school at Boston University in 1970. Law students could appear in Family Court for divorces and Justice Court for evictions – I worked for Greater Boston Legal Aid and the New Hampshire Legal Aid Society.
My first post-law school position was with Georgia Legal Services doing all there was to do with welfare law/civil rights and litigation against the government. This included administrative hearings, rule-making and federal court lawsuits. That lasted from 1972 to 1980.
I moved to New Mexico where I established a private law practice with a mixture of individual representation, legal aid work and national training/litigation. It was a relatively brief endeavor, from 1980 to 1982.
The prospect of work in Washington DC came to me, and I left New Mexico in 1982 to take a position with the National Legal Aid and Defender Association where I directed a project to protect and enhance civil legal services to the poor. This was "for a good time but not a lifetime", and I returned to the West in 1985.
Then there was Nevada, and I have been here ever since 1986. My long-term job was as the Executive Director of Nevada Legal Services. Although I began as a litigation counsel, the work evolved into fundraising, lobbying, management with the inevitable personnel administration, case management systems and political relationships.
My current practice is only two-years' old. I opened it in November 2009, in Carson City. Most of the work is with homeowners with troubled real property. Although I do an array of other legal work, my real interest lies in helping people with their distressed housing.
I became a lawyer to help people.
My journey has taken me far – and far afield. I am enthusiastic about returning to the core work: being legal counsel for individuals and families who have problems which I can assist them in solving.
That is who I am.